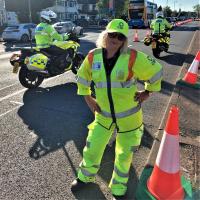 The Birmingham Commonwealth Games came to a fantastic conclusion with its closing ceremony culminating in Black Sabbath, Birmingham's very own heavy metal heroes, bringing down the curtain to a fantastic event.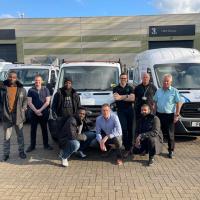 As we are a specialist provider of Traffic Management to the venue and events industry, as well as supporting civil work from time to time, making sure our teams receive the right training and accreditation is paramount to giving our clients the confidence that their traffic management is being managed and delivered correctly. Whether football, rugby, horse-racing, golf, exhibitions or even major events such as G7, Cornwall or COP26, Glasgow, we design and implement TMP's (Traffic Management Plans) and can support with Chapter 12d, Chapter 8 (Signing, Lighting. Guarding) and CSAS (Community Safety Accreditation Scheme) operatives.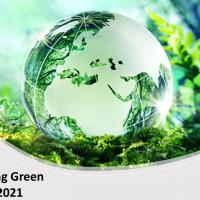 We have been conscious of our social responsibilities here at CSP for some time now. Numerous initiatives were installed following reviews of our Corporate Social Responsibility, Environmental and Sustainability Policies back in 2015. These included, but were not limited to: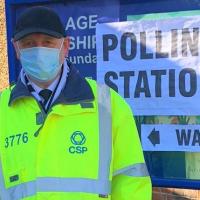 We were proud to have been appointed to support Polling Stations on 6th May for Haringey. This was a short mobilisation period for 63 Polling Stations within the Borough and over 130 staff due to the length of the day's operation. Ben Burrows, our Head of Security and Stewarding, implemented the planning process and managed the central control on the day to ensure a first class service was delivered, ably supported by Craig Keeley (who also oversaw the Arsenal Europa League fixture in the evening) and a special commendation to Jamil Miah, currently providing Resourcing maternity Cover, who managed the Resourcing of this operation on the day.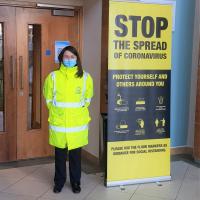 Whilst we spent a lot of 2020 carrying in to this year supporting a number of Testing Sites, it is pleasing that 3 Vaccines have now been approved and vaccinations have started, meaning there is light at the end of the tunnel. Whilst this is still a long way off, we need to ensure that we are working safely so wearing face masks, socially distancing and washing hands is still paramount whilst in the work place.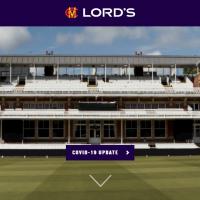 After some extensive work by Darren Wheeler, our Head of Operations for Traffic Management, we are pleased to have secured a contract for the supply of traffic management services on behalf of the MCC at Lords Ground this year .