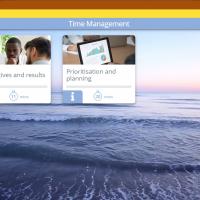 In 2016, we were one of the first medium sized event services providers to create on-line inductions for our front-line teams. Whilst we prefer face to face sessions, the nature of our regional recruitment created logistical challenges, particularly when recruiting for one-off events. The solution was to develop on-line inductions to ensure consistency for all our front-line teams whether the worked a single event or all year round. Nowadays these are completed on the recruitment days so there is a physical presence as well, and all new staff have to undergo and pass before they can operate an assignment.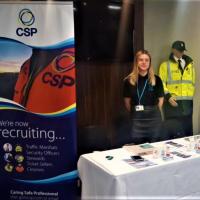 We have been reading a lot in the recent press with regard to the labour shortages as we return from COVID, particularly in regard to the travel and hospitality industries. These industries really struggled during COVID with a cessation of all activities, and compounded with the effects of Brexit 2 years on, has found that there is a high demand for those who want to work.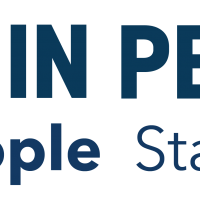 Investors in People is delighted to award CSP, We invest in people, standard accreditation.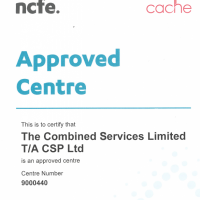 We are pleased to announce that CSP successfully registered for the UK Register of Learning Providers and have been accredited as an Approved Centre. This means that CSP can now conduct its own training and apply for funding.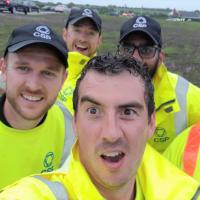 We are sad to be losing Sam Wilson this October, after which he will be taking on a new role with Stephen Freeman's catering operations based in Gloucester.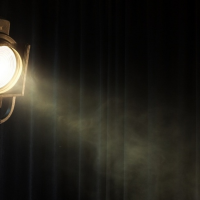 For a long time now we have believed in recognising and rewarding our Frontline team. Quite a few years ago now, we introduced the CSP Golden Ticket Scheme with immediate recognition from both clients and peers to those going above and beyond. It is quite amazing to see how many companies operate Golden Ticket schemes today.