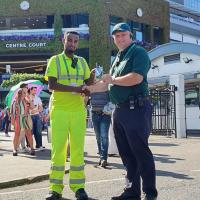 Our operation at The All England Lawn Tennis & Croquet Club has continued to grow over the last few years and it was great to see The Championship back with full crowds but also an extra day with the Middle Sunday now becoming a permanent fixture.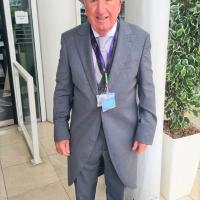 We have been supporting the Epsom Derby since the 90's when we only provided car parking services. Over 25 years later the operation encompasses all soft services, security and stewarding, traffic management as well as car parking. The scale of the operation has grown considerably as well with increased hospitality facilities as well as the fairground and market on The Hill.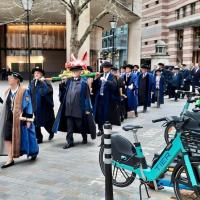 One of the City of London's oldest traditions is the Boar's Head Procession which typically takes place in early December.  For 2021, the pre-Christmas event was delayed until January 2022.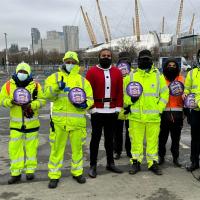 Christmas Day is traditionally, regardless of personal beliefs or customs, a day when we can all take a break and spend some quality time with family with good food, drink and leisure activities.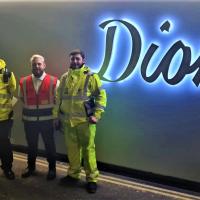 We secured a term contract at Olympia London in 2019 following a competitive tender process. The venue is earmarked as a true destination through a significant development plan that will include hotels, bars and restaurants as well as performance venues in addition to the existing conference and exhibition trade. As we launched into this new contract with planning meetings on how the development would take place, Covid hit and we never quite got into the full calendar.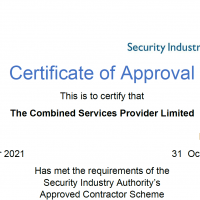 As we provide security services to our clients, including SIA licensed staff, it hace been important to us to ensure that we renew our status as part of the Approved Contractor Scheme (ACS) each year to give our clients the confidence in the quality of service we provide, but also to ourselves by way of an audit to ensure we are performing to the standards expected by the ACS