The Ageas Bowl
In 2011, the ground created history by hosting the first ever Test match on the South Coast as England took on Sri Lanka in the third and final match of the npower Test Series prooving that The Ageas Bowl is now competing on the world stage.
Having already shown they can host arena-scale shows from the likes of Oasis, REM, The Who and Neil Diamond they now have plans in place to bring in more top-class acts over the coming years. And thanks to a £48m re-development scheme the venue now has a permanent capacity of 12,000, 15 function suites and some of the best facilities for conferences and events in the region.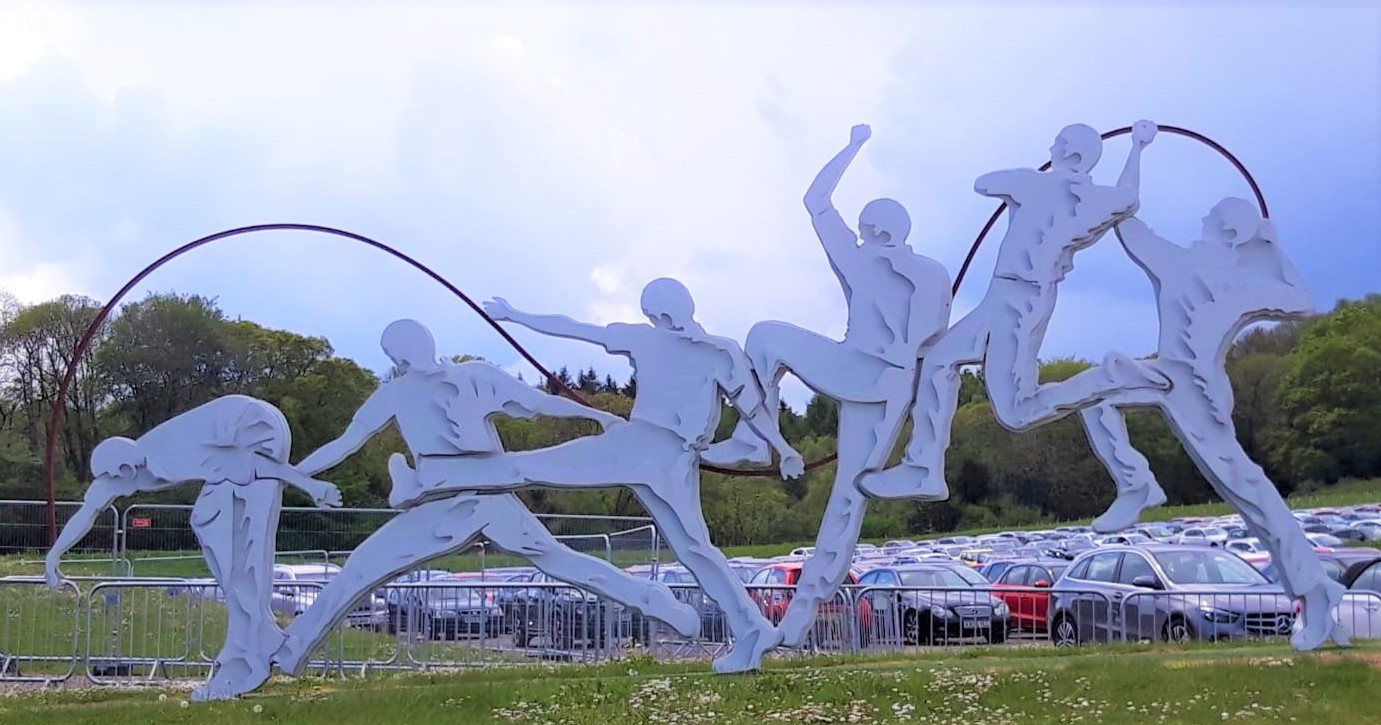 Service summary
CSP provides Internal and External Traffic Management (including two park and ride sites), parking up to 7,000 vehicles a day, together with the implementation of Traffic Orders and Road Closures, Cash and Audit services, and the implementation of a pedestrian barrier system. CSP has operated at this venue since 2008.