Newmarket Racecourses
Newmarket's two magical racecourses, The Rowley Mile and The July Course, together form the greatest venue in the East of England. The exhilarating excitement of world class flat racing, pulsating music nights, great value family days, award-winning restaurants, exceptional Conference & Events facilities - Newmarket Racecourses has it all.
The Rowley Mile is a special place like no other. It has style, vitality, class and premier sport. As befits the home of horseracing, it is steeped in memories...now is the time for you to visit us and create your own. The July Course has a unique charm and romantic appeal that makes it many people's favourite racecourse. It's where passion and fashion meet sizzling sport to create an exhilarating atmosphere.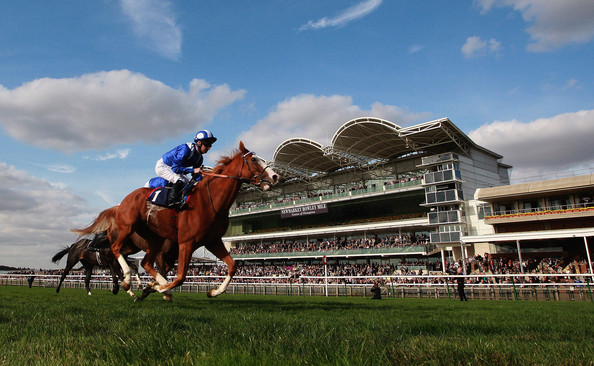 Service summary
CSP provides Internal and External Traffic Management, plus Cash and Audit services for up to 8,000 vehicles for both racing events and concerts. In addition the horse crossing is controlled by CSP, together with temporary Traffic Lights and Litter Picking. CSP has operated at this venue since 2002.