Newbury Racecourse
Newbury Racecourse in Berkshire is not only a top sporting venue but also a first class conference & events venue and is home to the famous Hennessy Gold Cup.
The racecourse held its first race meeting on 26/27 September 1905 at its current location, in the Greenham area on the south-east side of Newbury, West Berkshire.
The first recorded racing at Newbury took place in 1805 with "Newbury Races", an annual two-day race meeting at Enborne Heath. The meeting lasted until 1811 when it transferred to Woodhay Heath until 1815.
Newbury Racecourse didn't come into existence for another 90 years when Kingsclere trainer, John Porter proposed a new racecourse at Newbury. The Jockey Club had laid down strict qualifications for new racecourses and after Porter's plans were rejected several times, a chance meeting with King Edward VII brought about a further application which with the King's support was approved by the Jockey Club.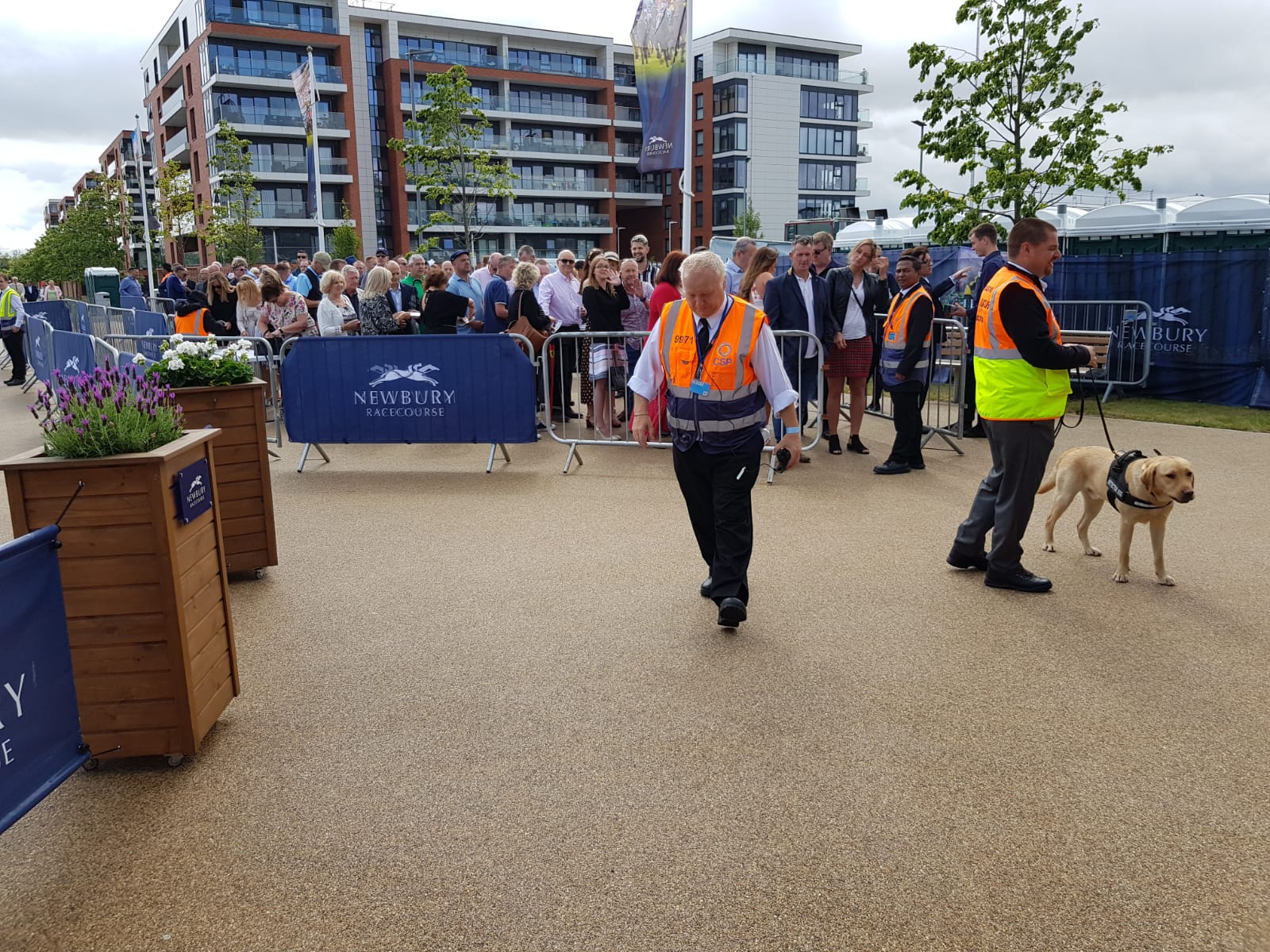 Service summary
We have operated at Newbury Racecourse since 2005, supplying internal and external traffic management, Horse Crossing control, security and stewarding, plus cash and audit services for up to 10,000 vehicles.