London Stadium
London Stadium is a multi-purpose outdoor stadium at Queen Elizabeth Olympic Park in London. It was originally constructed for the London 2012 Olympic and Paralympic Games, serving as the track and field venue, and the site for the opening and closing ceremonies. Following the Games, the venue was renovated as a multi-purpose stadium, with its primary tenant becoming West Ham United FC, but also hosting major concerts and athletics, as well as Major League Baseball.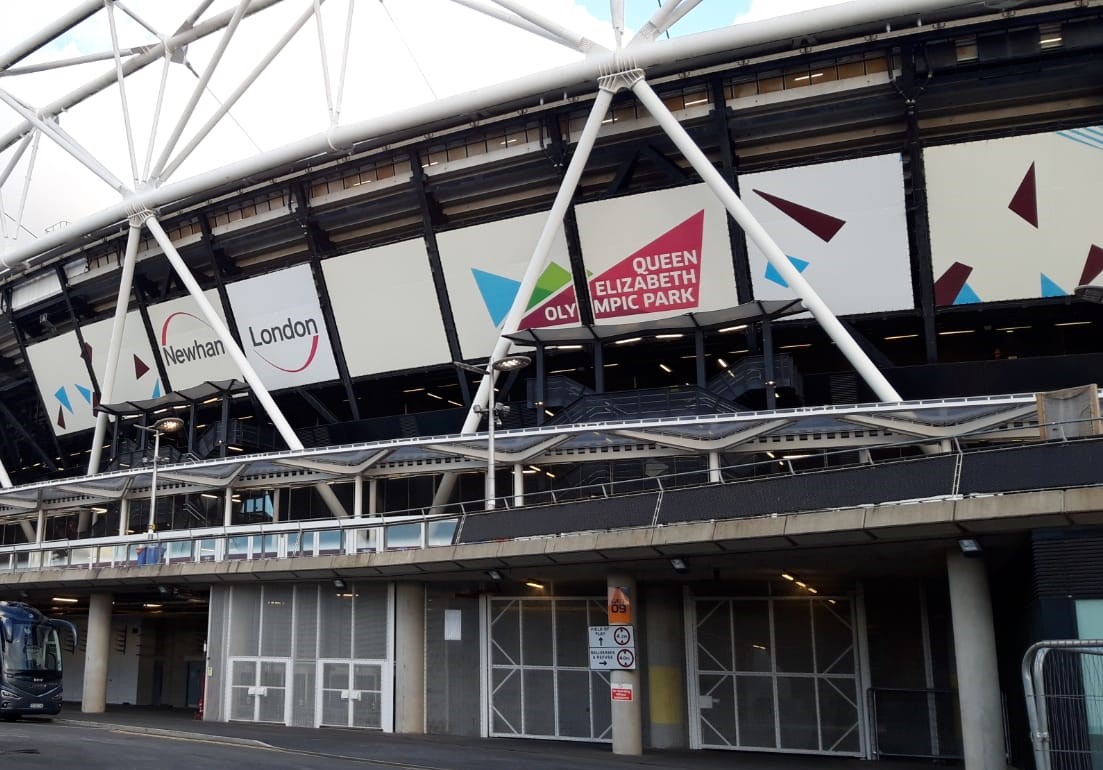 Service summary
We provide London Stadium with match and event day external traffic management, including Chapter 12D and CSAS-accredited operatives, as well as supplying stewarding and SIA services inside the stadium for the East Stand, together with operational management of the HVM (Hostile Vehicle Mitigation) system.
Although our service provision commenced in 2018, we previously supported the stadium in its original incarnation for the London 2012 Olympic and Paralympic Games.