Olympia London
Following a competitive tender process, CSP were appointed to provide traffic management services to Olympia London. This iconic venue will be undergoing significant development over the next few years in order to position itself as a global force in arts, entertainment, exhibitions and events. A total of £1bn of private funds, financed by owners Yoo Capital and Deutsche Finance, are being invested towards this.
Information on the development can be found here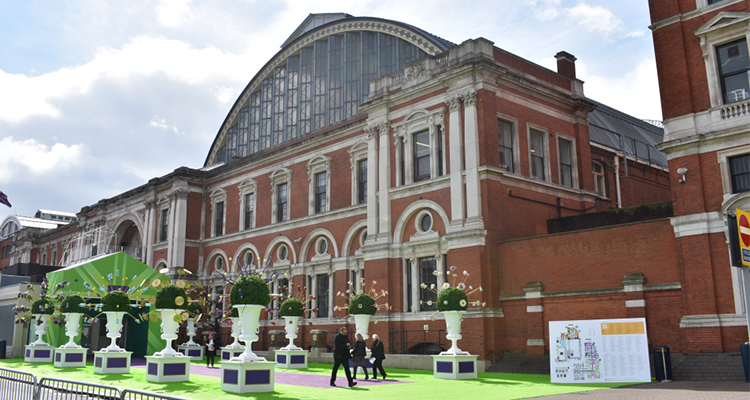 Service summary
CSP support Olympia London in the management of exhibition traffic including implementation of external road traffic management schemes to support the busy build and break down periods around events providing traffic marshals, SLG and Chapter 12D trained staff, CSAS accredited personnel as well as supervisory and management support.