Kempton Park Racecourse
Established in 1878, Kempton Park is London's premier racecourse, just 16 miles from the city of London and steeped in history. It is one of the busiest racecourses in Europe hosting quality horse racing all year round: jump racing from October to April, and afternoon and evening flat racing on the all-weather track throughout the year. The highlight of Kempton Park's racing calendar is the Grade 1 King George VI Chase held every Boxing Day.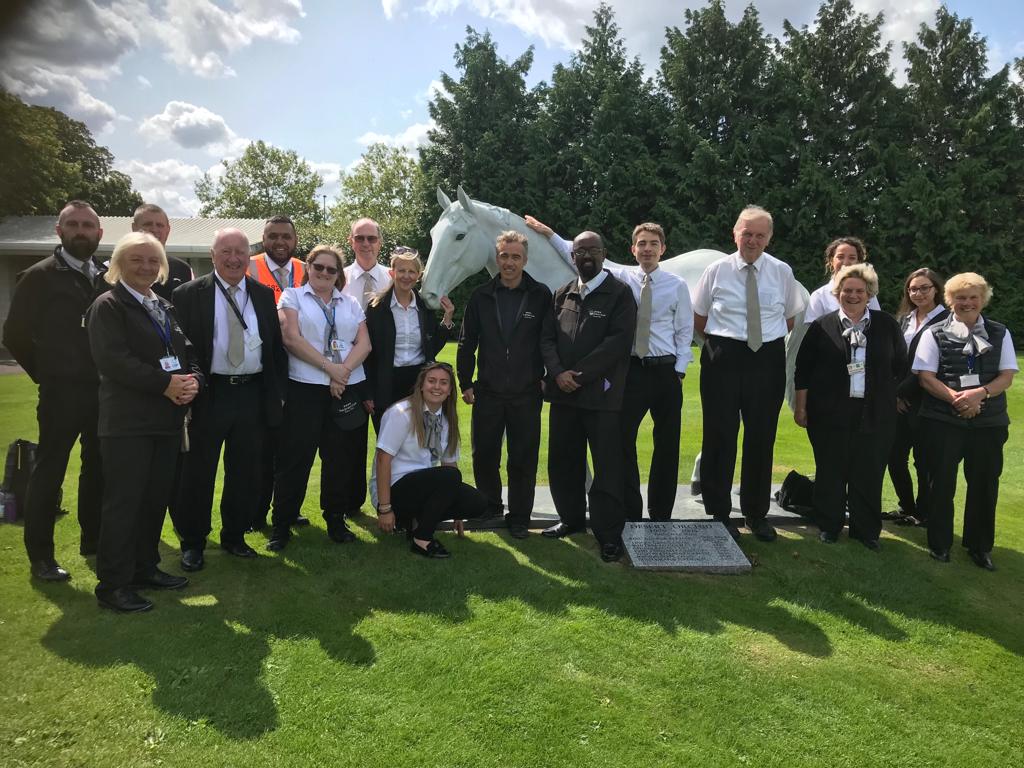 Service summary
We have operated at Kempton Park Racecourse since 1996 and the venue became our first combined services model in 2006 when it re-opened as an all-weather track, with the provision of all soft services throughout the year.
We provide internal and external traffic management, including car parking, development of the TMO and its implementation, plus management of the external park and ride sites. We also provide safety officers, stewards, assistant flag operators, traffic marshals, SIA positions and CSAS-accredited operatives for external traffic positions.