Chelsea F.C.
Since Chelsea FC's inception in 1905, they have played at their home ground, Stamford Bridge. Chelsea won their first major honour, the League championship, in 1955. The club won the FA Cup for the first time in 1970 and their first European honour, the Cup Winners' Cup, in 1971. After a period of downtrend in the late 1970s and 1980s, the club enjoyed a revival in the 1990s, enjoying more success in several cup competitions. The past twenty-five years have been the most successful in Chelsea's history: they have won five Premier League titles, seven FA Cups, four League Cups, two UEFA Champions League titles, two UEFA Europa League titles, two UEFA Super Cups, and one FIFA Club World Cup during this period. Chelsea are one of five clubs to have won all three of UEFA's main club competitions, being the first English club to achieve the UEFA treble, and the only club to have won all three major European competitions twice. They are also the only London club to have won the Champions League and the Club World Cup.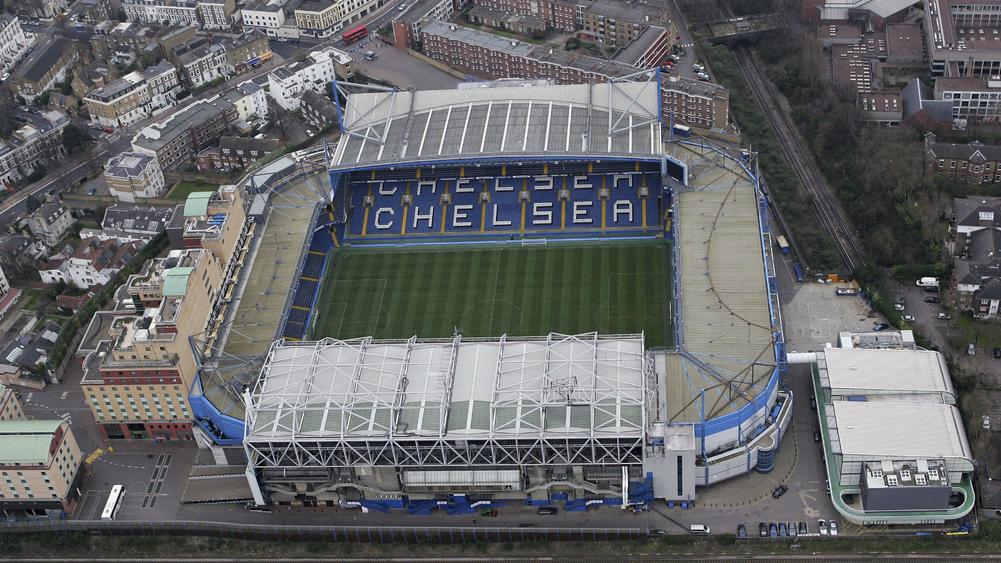 Service summary
We have been the external traffic management provider at Chelsea FC since 2006, managing road closures with Chapter 8 trained marshals, as well as dynamically managing traffic at congested junctions with CSAS-accredited operatives.
Our service provision was enhanced in 2014, when we were appointed as the external crowd management provider from Stamford Bridge to Fulham Broadway station, a service previously managed by the Metropolitan Police. With more than 41,000 visitors to the Stamford Bridge stadium and no parking facilities, we manage the spectators' departure by liaising with London Underground staff, phasing access to the station to maintain and control crowd density.
In 2021, we increased our services to include the provision of HVM (Hostile Vehicle Mitigation) systems; the management of Away Team on-line coach bookings; and pre-match event external gate stewarding and security staff. Please click here to see an example of our lightweight HVM installation at Chelsea FC.