Chelsea F.C.
CSP has maintained the external traffic management for Chelsea FC for more than 9 years, and enhanced the provision of services in 2014 by being appointed as the external Crowd Management system provider from Stamford Bridge to Fulham Broadway Station.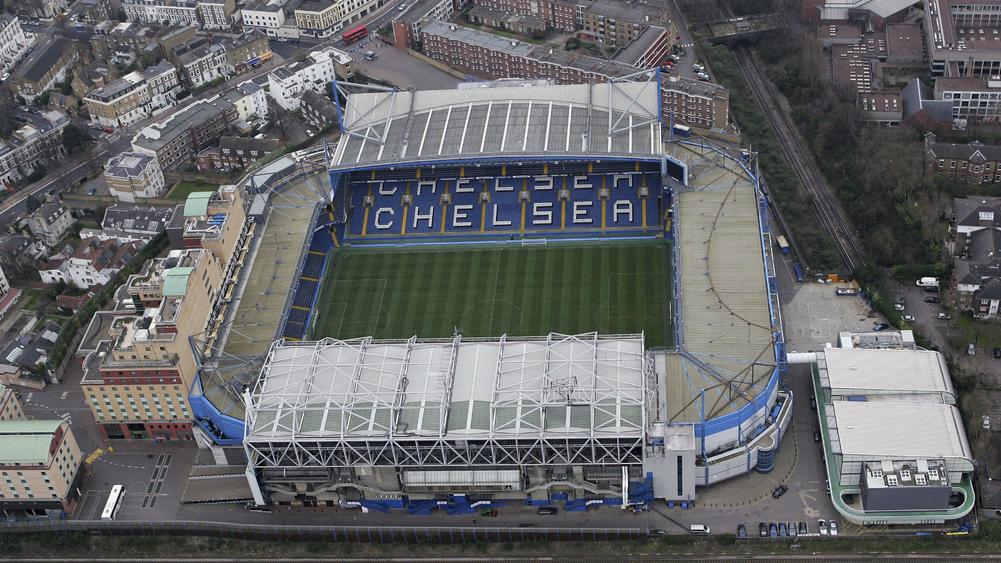 Service summary
With more than 41,000 visitors to the Stamford Bridge Stadium and no parking facilities, CSP manages the spectators departure from Stamford Bridge to the closest tube station, Fulham Broadway, by liaising with London Underground staff. Previously managed by the Metropolitan Police, the crowds of spectators are phased into the station in order to manage and control the density of crowds.
CSP has been the External Traffic Management provider at Chelsea F.C. since 2006, managing road closures with Chapter 8 accredited marshals as well as dynamically managing traffic at congested junctions with CSAS (Community Safety Accreditation Scheme) marshals.