Beaulieu Motor Museum
Beaulieu holds a variety of events throughout the year for vehicle enthusiasts and families alike. These include Club Car Rallies, Boat and Autojumbles, Motorcycle Ride-In, Custom & Hot Rod Show, Military themed events, Steam Revival, plus additional complimentary activities over the school holidays.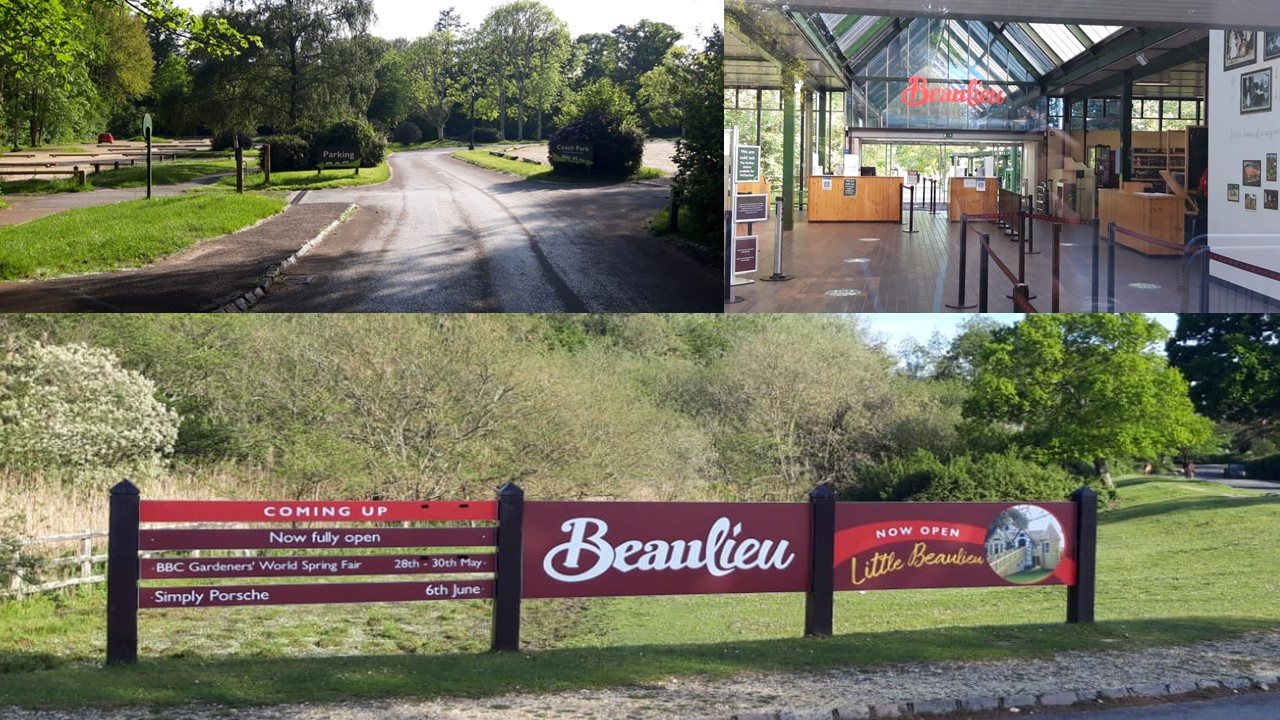 Service summary
CSP provides Internal Traffic Management and Car Parking for up to 7,000 vehicles a day, together with a build-up and breakdown operation for exhibitor vehicles prior/post event. CSP has operated this site since 2007 including the famous Beaulieu Autojumble.