The Boat Race
The Boat Race is an annual set of rowing races between the Cambridge University Boat Club and the Oxford University Boat Club, traditionally rowed between open-weight eights on the River Thames in London, England. It is also known as the University Boat Race and the Oxford and Cambridge Boat Race.
There are separate men's and women's races, as well as races for reserve crews. The men's race was first held in 1829 and has been held annually since 1856, except during the First and Second World Wars (although unofficial races were conducted). The first women's event was in 1927 and the race has been held annually since 1964. Since 2015, the women's race has taken place on the same day and course, and since 2018 the combined event of the two races has been referred to as the Boat Race.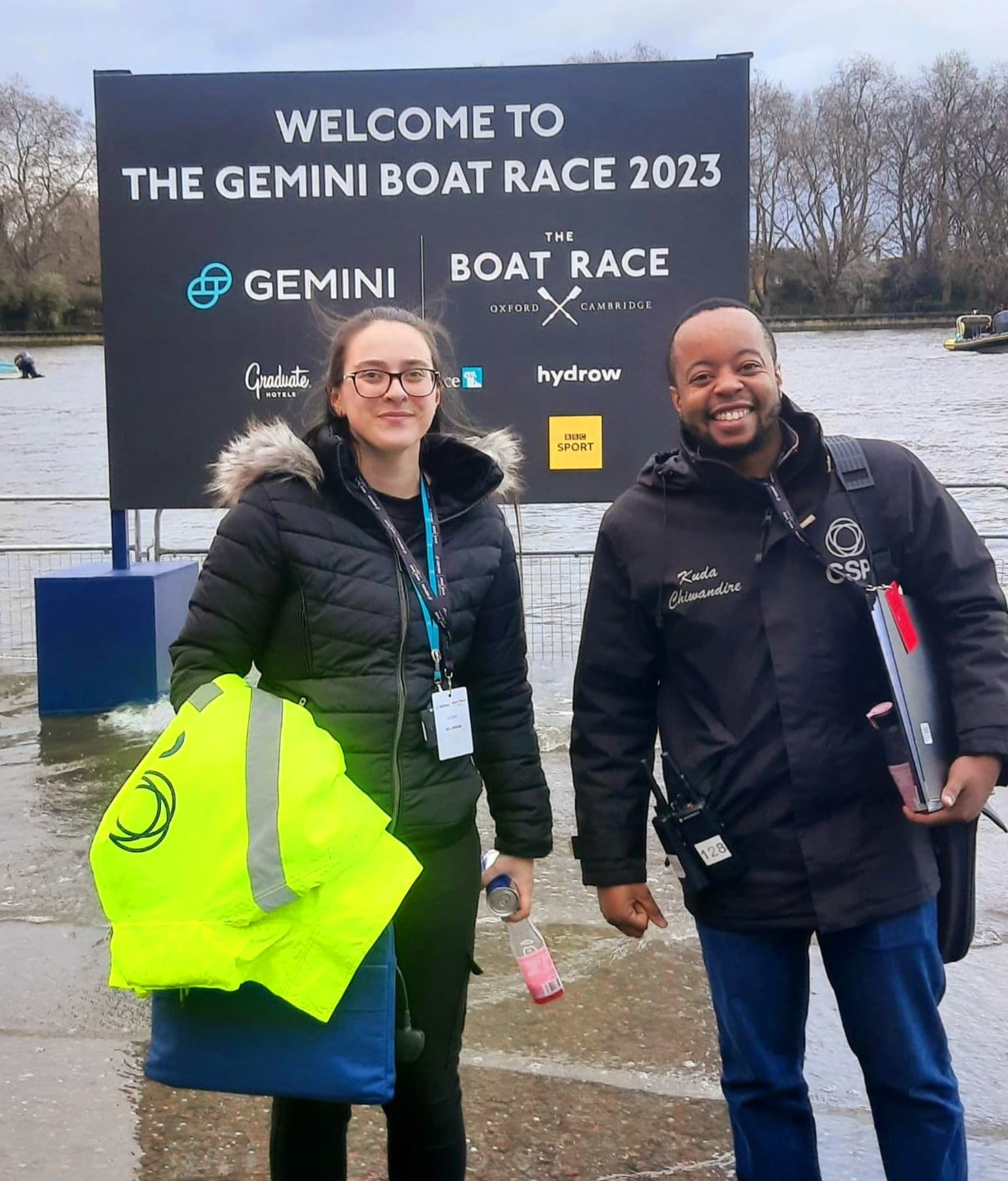 Service summary
We have been providing services to The Boat Race since 2016 and currently manage closures from the Thames Bank and Embankment across to Chiswick Bridge and the Lower Richmond Road through the utilisation of CSAS operatives, Chapter 12D and Chapter 8 accredited marshals and traffic marshals overseeing the operations with a Control Room operative and Operations Manager.