Alexandra Palace
Alexandra Palace is the iconic north London venue that offers everything you need for an event, along with the best panoramic views of London, and has been the centre of music, sport and events for over 130 years. The venue is bursting with culture and heritage that no other destination in London can offer; the 7-acre Palace is surrounded by 196 acres of beautiful parkland and grounds that boast a pub & restaurant, boating lake, pitch & putt course, 1,500 free parking spaces and much, much more.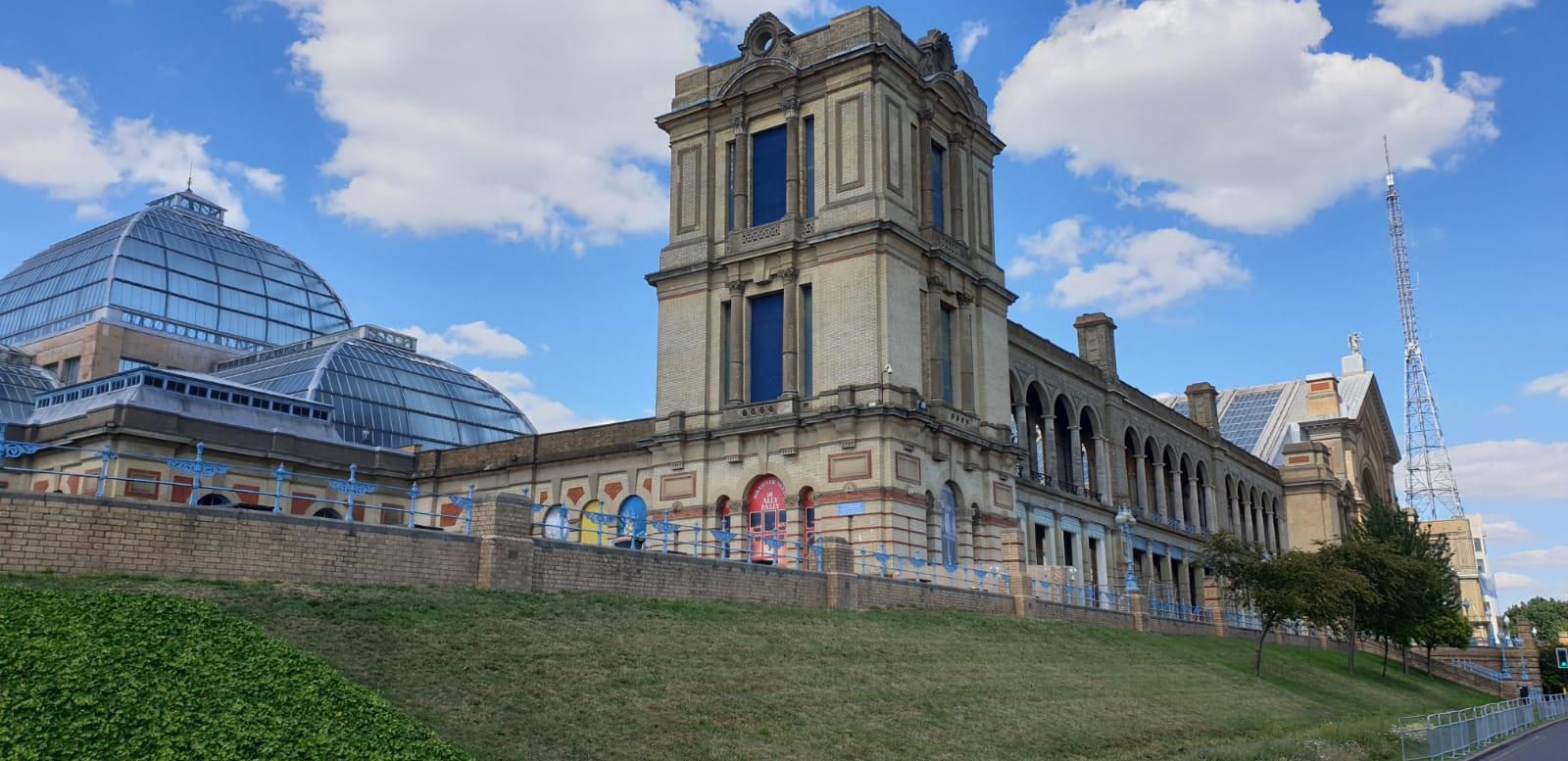 Service summary
We have operated at Alexandra Palace for over 20 years and have provided external traffic management (road closures), internal traffic management for parking up to 2,000 vehicles, cleaning services, stewarding, charity collection and security, cash and audit, valet parking, car valeting, marshalling of shuttle buses from local transport hubs, crowd barrier installation and removal, taxi and chauffeur marshalling.
Throughout 2021 and into 2022, we have also been providing car park and road enforcement services, pending the implementation of a longer term car parking strategy.