Workspace offer creative and flexible space solutions with office and studio space across 69 properties in London to support space for one person start ups through to teams of hundreds. They have a network of over 4,000 businesses within these locations and can tailor spaces to include great connectivity, break-out spaces, on-site cafes, showers and cycle storage.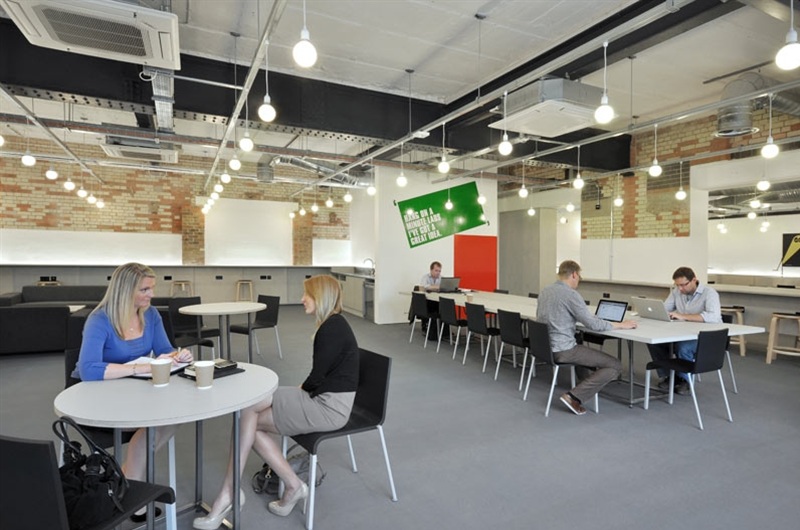 Service summary
In 2015, Workspace were reviewing the parking arrangements on their sites, particularly those around transport or commercial hubs where parking was at a premium, and they were finding that spaces designed for tenants were being used by unauthorised parking, and so were tendering for parking enforcement to manage this important element of the operation.
Through CSP's previous history of commercial parking sales at Twickenham, Wembley, Hatton Garden to name but a few, CSP proposed a commercial solution that was not based purely on enforcement, but also on commercial sales of space in order to provide an additional income stream to Workspace, and not just based on parking fines, whilst protecting the space for tenant usage.
In 2018, CSP were awarded a 5 year contract to continue to supply these services to Workspace based on the progress made in the first 3 years, with new sites opening up on a regular basis.