London 2012 Road Cycle Races
During the London Olympics in 2012, three race days took place on closed roads through London and Surrey across 260 km of 'race-track' for the cycling road races.
The events passed through six London boroughs before heading into Surrey and included numerous laps of the Box Hill circuit, famous for its zig-zags.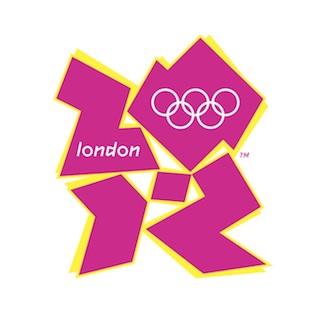 Service summary
To help manage the London 2012 Olympic Road Cycle Races, we provided 300 fully trained stewards with a combination of traffic management and crowd safety skills, to operate simultaneously across an extensive and busy geographical area. Through careful planning and logistical management, our professional team courteously controlled widespread traffic and spectators safely and successfully throughout the events. Our two key roles were:
• To implement and maintain road closures, controlling access to and from the field of play for labelled vehicles; and
• To manage the crowd safety and restrict all field of play intrusions by pedestrians, keeping a safe environment for the crowd and field of play users.
To execute the operation, we established a management structure of zone managers and supervisors, who liaised with Race Control at "Palestra" in London via radio communication and also with Limelight Sports Race Control Sector Managers based at each location.
Our safety stewards lined the route to manage the spectating crowds, with a heavier concentration of our team placed in areas that had a reduced amount of barrier control. Through positive communication with the crowds, our staff kept the spectator groups at a safe distance from the field of play, without impeding their viewing of the event.
Professional training and development of our workforce was central to our operational success. At the London 2012 Olympic Road Cycle Races, all our traffic management staff held Chapter 8 certification in relation to the Street Works Act and/or CSAS accreditation (Community Safety Accreditation Scheme). CSAS accreditation gives selected trained and certificated personnel powers from the Police to control and direct traffic on the public highway. Our crowd safety stewards had NVQ level 2 stewarding certifications and were supported at this event by our security response team, who had SIA Door Supervisor Licences.