Jockey Club Racecourses (London)
Jockey Club Racecourses (London) is made up of 3 racecourses within the M25 region: Epsom Downs, Kempton Park and Sandown Park.
Each racecourse offers spectacular racing throughout the year, including The Derby, Coral Eclipse, Tingle Creek, and Christmas Festival.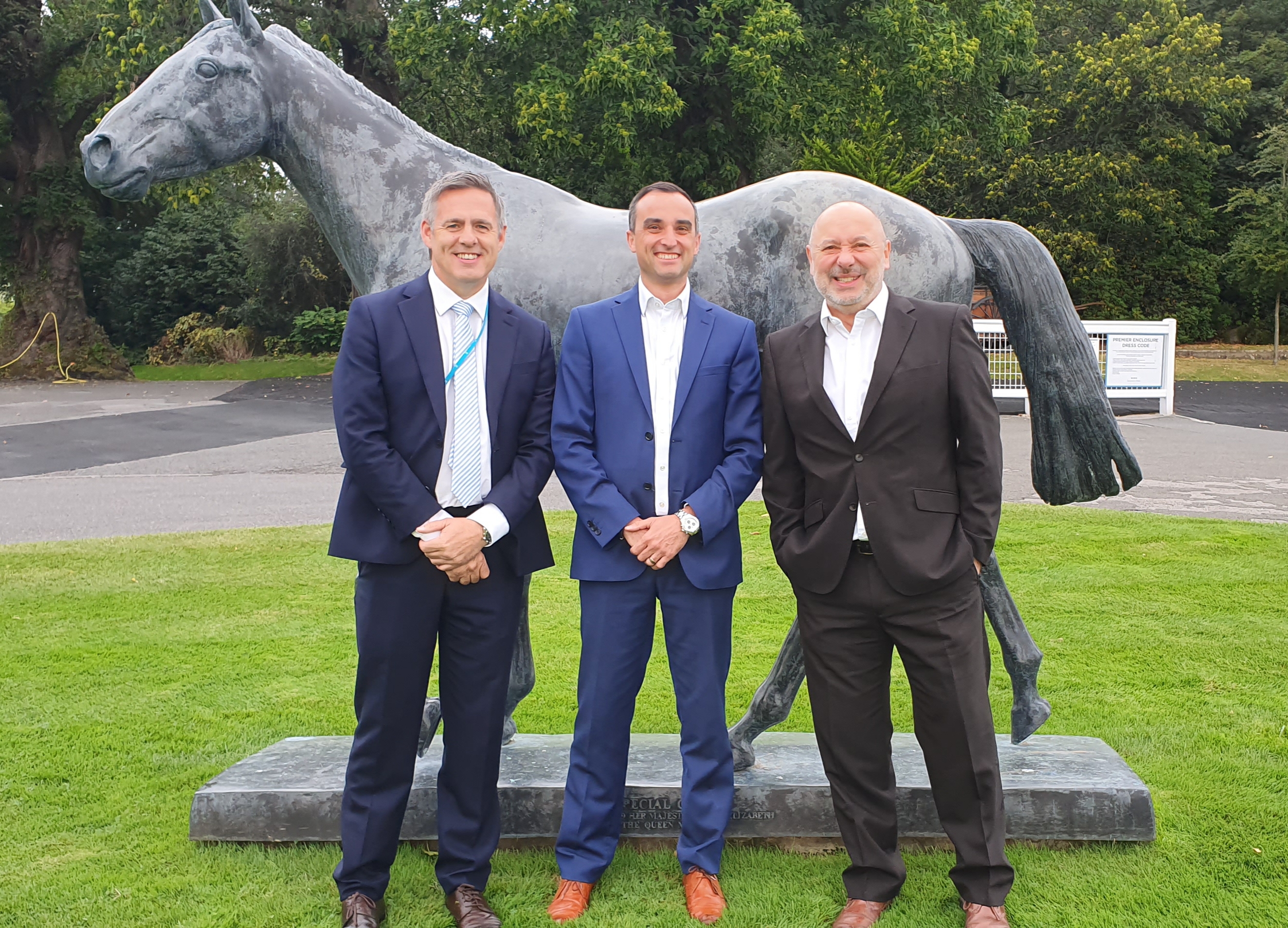 Service summary
The aim of the British racing industry is to maintain and increase visitor numbers whilst making efficiency savings in its operations. A solution was needed for Jockey Club Racecourses (JCR) that could:
1)    Raise quality standards and the experience of visitors to every event and raceday;
2)    Work cohesively with its own management team as a single supplier of services;
3)    Demonstrate value for money, through the identification of cost savings and greater productivity.
A regionalisation exercise saw the London racecourses of Kempton Park, Sandown Park and Epsom Downs Racecourses share its management team and resources. We created a workgroup with JCR to design a unique partnership for this region that would benefit both organisations and deliver the key objectives for the future.
The partnership now operates with full transparency and auditable systems in place on both sides of the accounting procedures. Operations are designed with efficiencies at the heart of planning, with a 'combined services' approach. This promotes the concept of training staff in a number of functions, allowing teams to work together to improve the efficiency and flexibility of operations. The collaboration in developing training content and delivery has improved the ability and motivation of staff, returning a much greater value of investment and has led to a more motivated and committed team working within the London region.
A member of our senior management team is dedicated to the contract, measuring performance on a monthly basis whilst continually identifying ways to improve the quality of services. This focus on the operation has now led to the JCR venue management to focus more commercially on developing its assets, driving growth in corporate hospitality, sponsorship and promotional marketing to generate footfall to its sites.
Through the determination and drive from both companies to make it succeed, a new operational model has evolved, whereby the facilities management contract was built on a shared risk and reward structure. In a true partnership approach, we share the same values and objectives as JCR and work together in overcoming new challenges that may arise.