Luton Town FC
Luton Town FC is a professional football club based in the town of Luton, Bedfordshire, that competes in the Championship, the second tier of the English Football League. Founded in 1885, it is nicknamed 'the Hatters' and affiliated to the Bedfordshire County Football Association. The team plays its home matches at Kenilworth Road, where it has been based since 1905. The club's history includes major trophy wins, numerous promotions and relegations, and some spells of sustained success. It was perhaps most prominent between 1982 and 1992, when it was a member of English football's top division, at that time the First Division.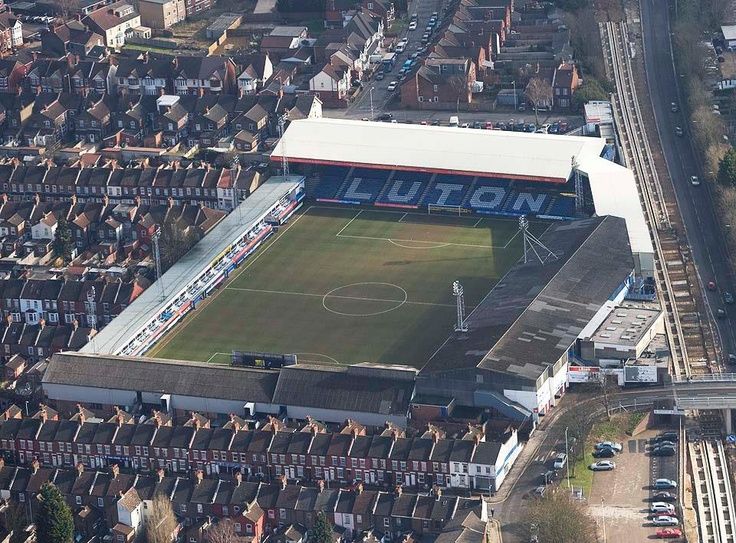 Service summary
In 2021, we were approached by Luton Town FC's Safety Officer to provide traffic management services for match days.
We are now contracted to produce an annual Traffic Management Plan (TMP), manage seven road closures and access points surrounding the Stadium, vehicle movement management, parking and turning of coaches through the deployment of a manager, Chapter 8 (SLG) operatives and traffic marshals, as well as producing and installing the required traffic signage. 
We will also manage Luton Town FC's match day car parks from the 2022/23 season.